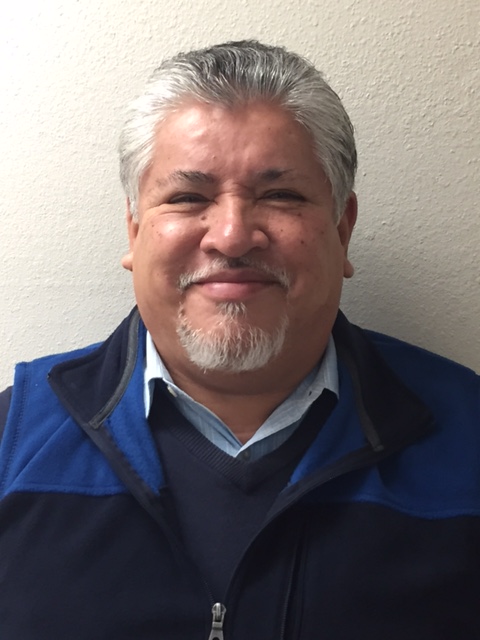 Joe Perez
Administrative Assistant
A local Austinite. Joe has been with Robinson Co Realtors since 2011. Being bi-lingual is a great asset to our diverse Joe is a native Austinite. He worked in the insurance and debt collection business before joining the Robinson family. His being bilingual helps Robinson Property Management to be able to serve the wide spread diverse culture that central Texas has.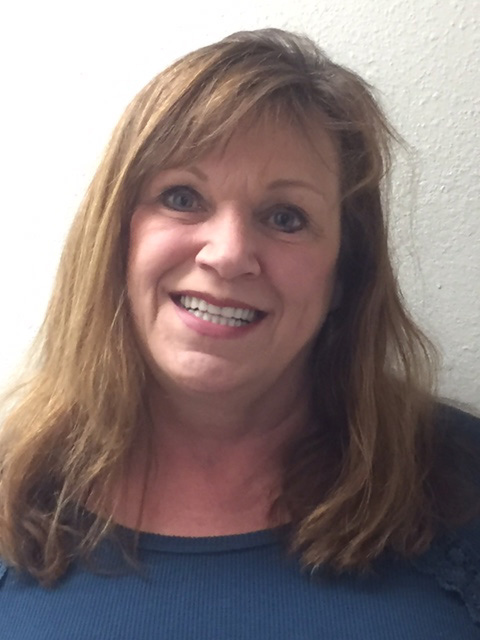 Lisa Catania
Administrative Assistant
Lisa is a Texas transplant from Indianapolis. Having worked in mortgage banking for 10 years makes her a good fit for the real estate business in Austin. Lisa handles rental applications, types leases, and handles the front desk. She is in the process of studying for her real estate license.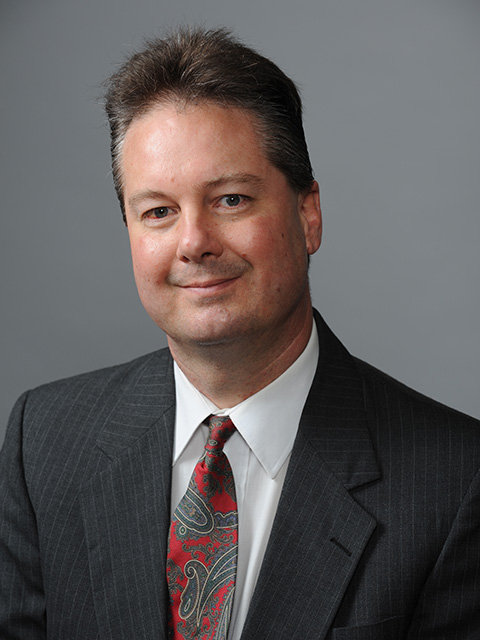 Mark Bennett
Licensed Agent
I have 24 years of experience in the real estate business. Whether it be leasing, buying or selling properties, my goal is to satisfy my clients in finding the right properties for them.
Corrine Holmes
Licensed Agent
Cathy Holmes, licensed Realtor with Robinson Co., Realtors, specializing in listing, selling, and purchasing homes in South Austin, Kyle, Buda and Pflugerville Texas.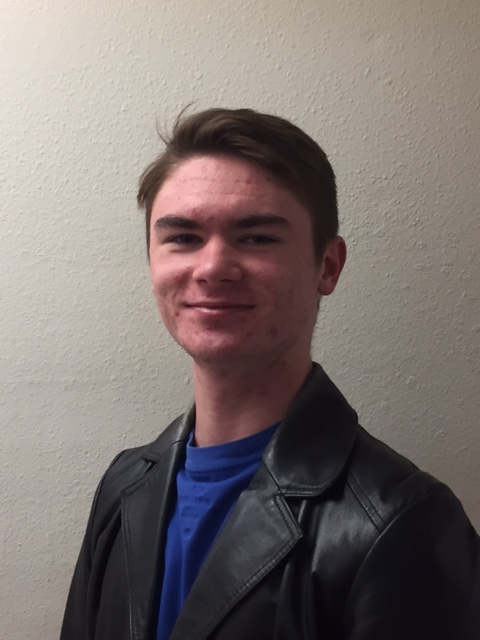 Bryan Williams
Office Assistant
As a full time student, majoring in finance at Texas State University, I am a part time office assistant at Robinson Co Realtors. I am also studying towards my real estate license along with helping wherever I am needed in the office.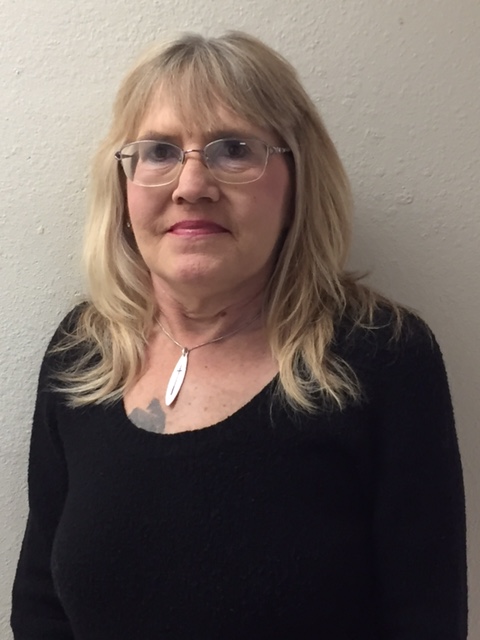 Brandi Sorensen
Administrative Assistant
Having worked in property management and the newspaper business, before working with Robinson, provided me with the knowledge and opportunity to go forward with a career in real estate. As I work on getting my real estate license, I am better able to wrok and understand the investor needs and what each home needs to provide a better property for our clients.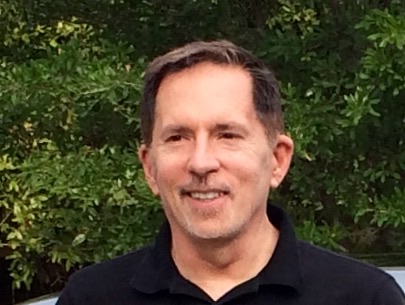 Clinton Robinson
Owner/Broker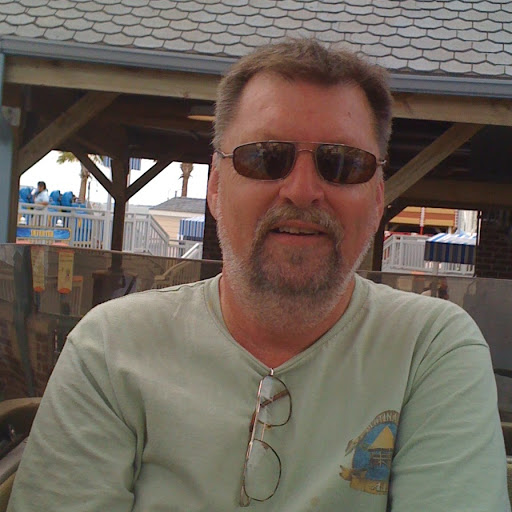 Eddie Gawlik
Licensed Agent
Eddie Gawlik/Broker Associate of Robinson and Company, Realtors
Mr. Gawlik has over 40 years experience in residential real estate and 32 years experience in commercial and investment real estate. He is a member of the Austin Board of REALTORS, and all supporting organizations. His primary focus is fulfilling his client's needs with professional real estate service.
A graduate of the University of Texas in Austin with a BBA in finance, Eddie is very in tune with the business application of marketing and financing real estate.